What started and has been a major headache is behind me. I landed up buying factory bolts and intended to have Fidanza drill the holes bigger.
Soon after I received them I thought it might be easier to cut the bolt heads down in the lathe. Thanks to Cawley racing we were able to shrink them down and re blue them. Success!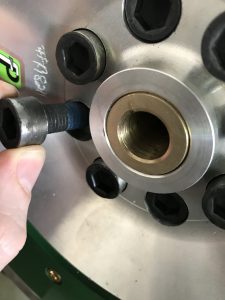 After the install I started on the clutch and pressure plate. With a clutch alignment tool we were quickly in business again.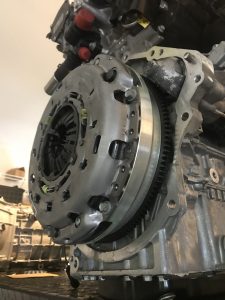 Up next I man handled the transmission on to the engine and bolted things together. Even the starter motor aligned so it was a good day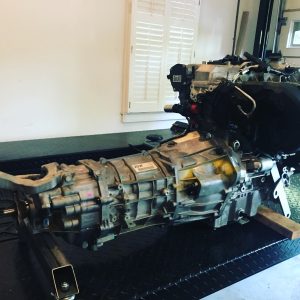 Up Next is the engine wiring. All parts are sent to the harness maker and hopefully I'll have good news soon and be ready to drop this into the chassis!