In an interesting twist it looks like we may be considering a Honda engine. After looking for small footprint and low heat options the Honda K series engines came to the top. After reading about using it with an S2000 transmission it appeared to have legs.
Hours of research highlighted that the S2000 transmission wasn't a great choice for big power I somehow landed on a website- kmiata.com. These guys make adapter plates that allow the Honda motor to bolt to a Miata transmission. If I had not sold mine previously I might have had the swap up and running a while ago.
Given the option of a BMW Getrag 260 gearbox I decided to try find one. That was no way task! Luckily eBay helped and I found one about 20 miles away. After a good cleaning it looks pretty good! It will be a while before we understand its condition but it appears to have 5 forward gears and 1 reverse.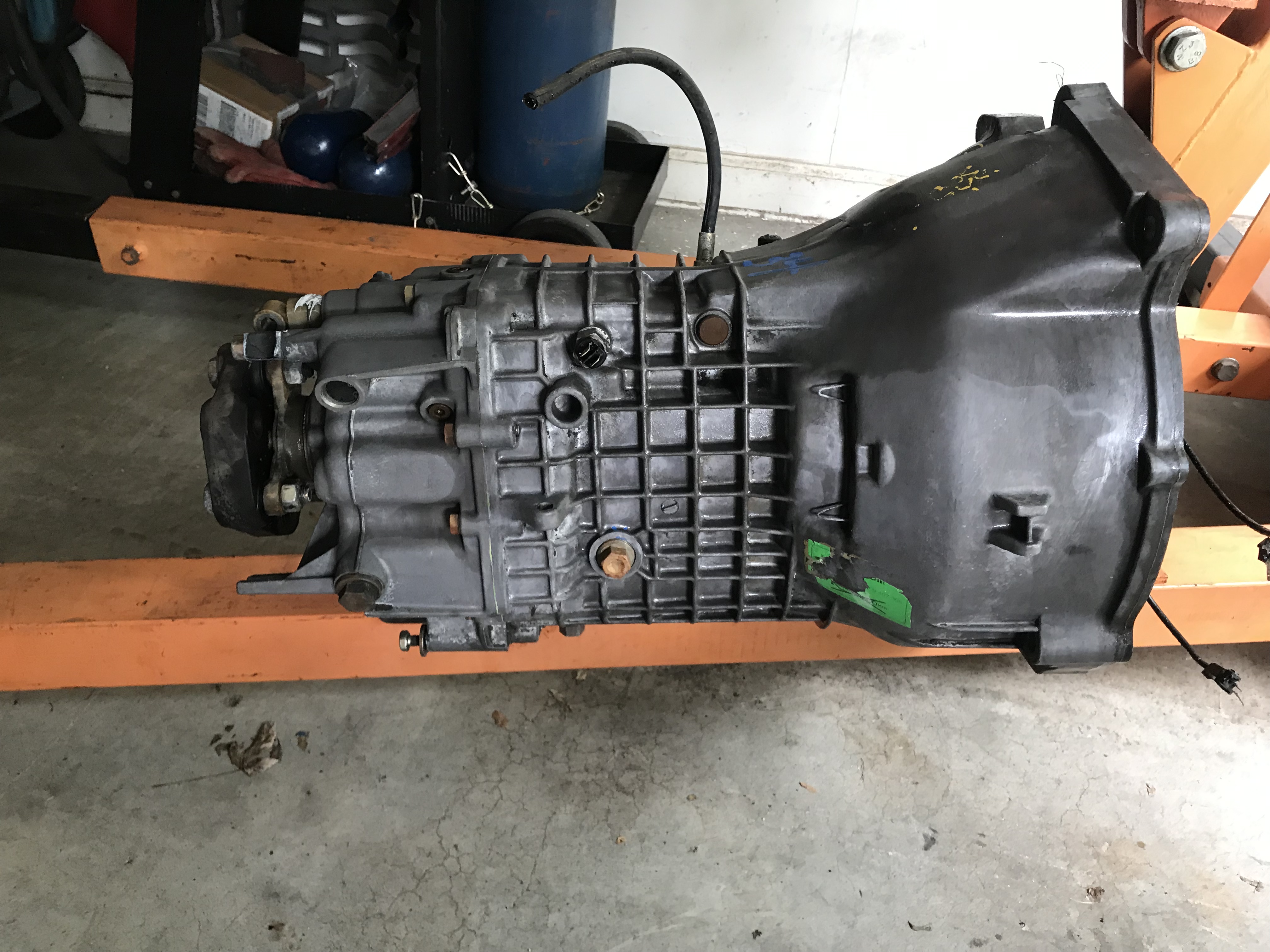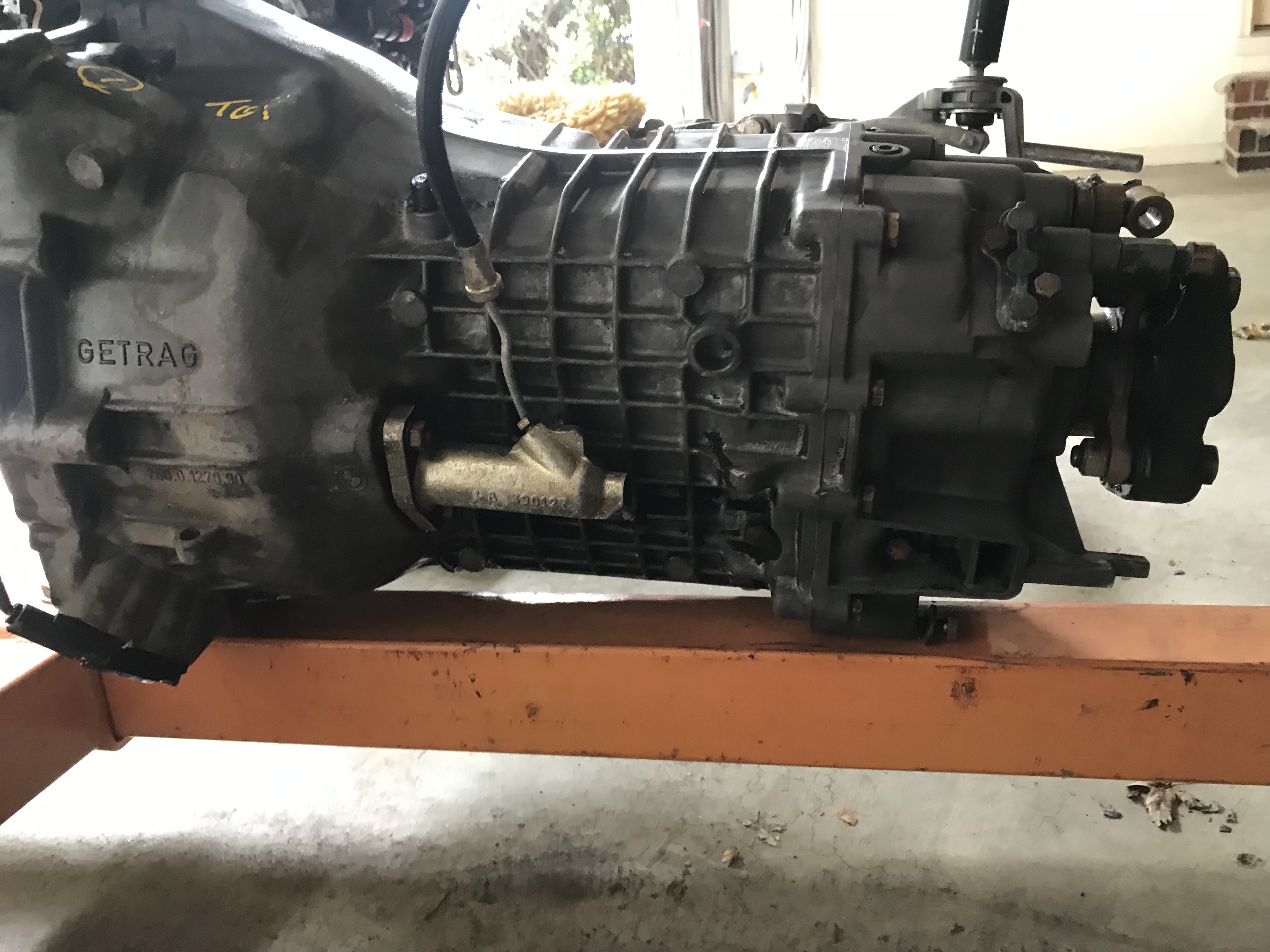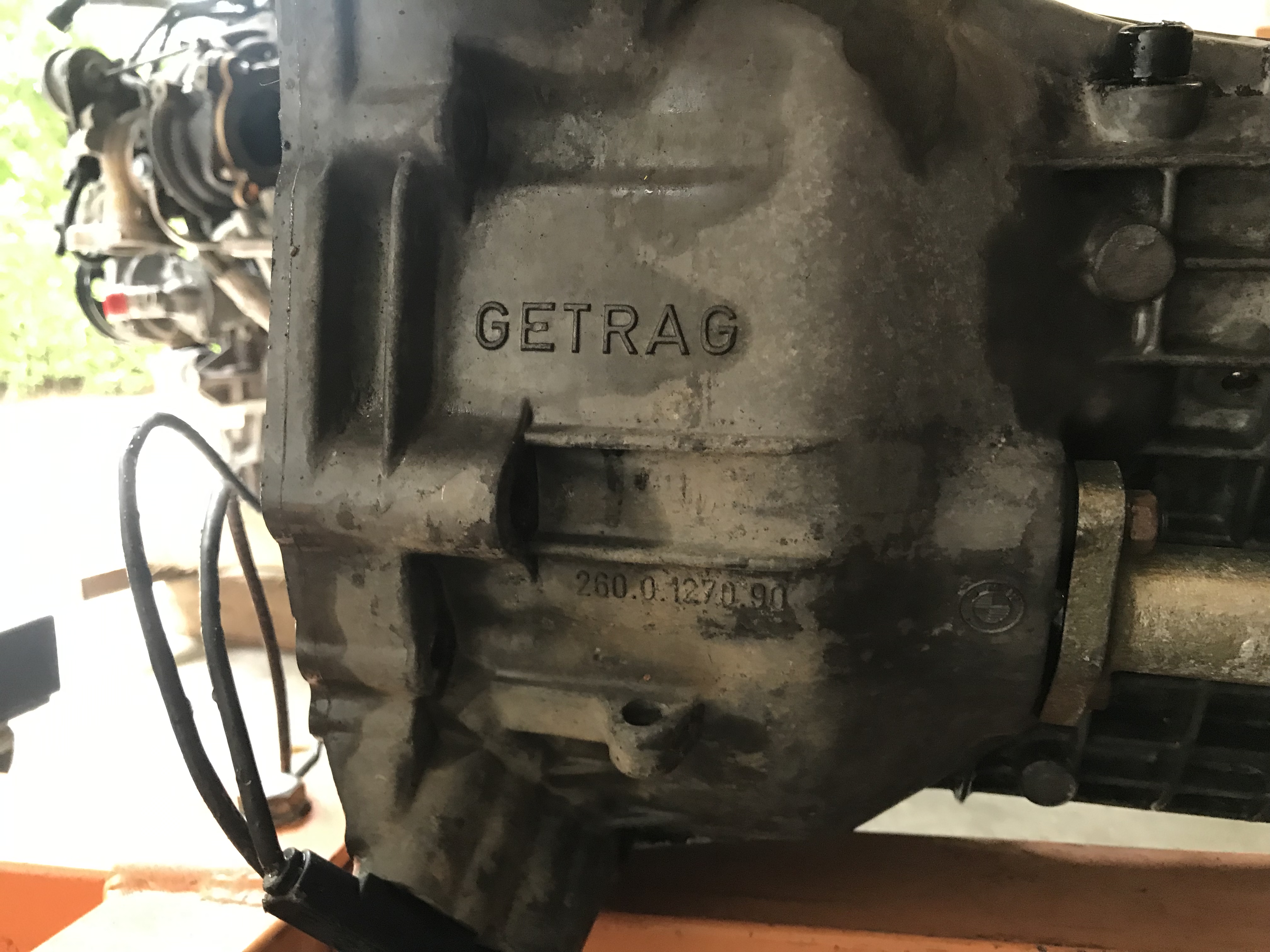 After that I managed to get a K20a3 motor to use as a mock up and potentially to use until I find a k20a2. The motor fits quite well and I'm optimistic it will work. Here is a picture of it just dropped into place and held by a 2×4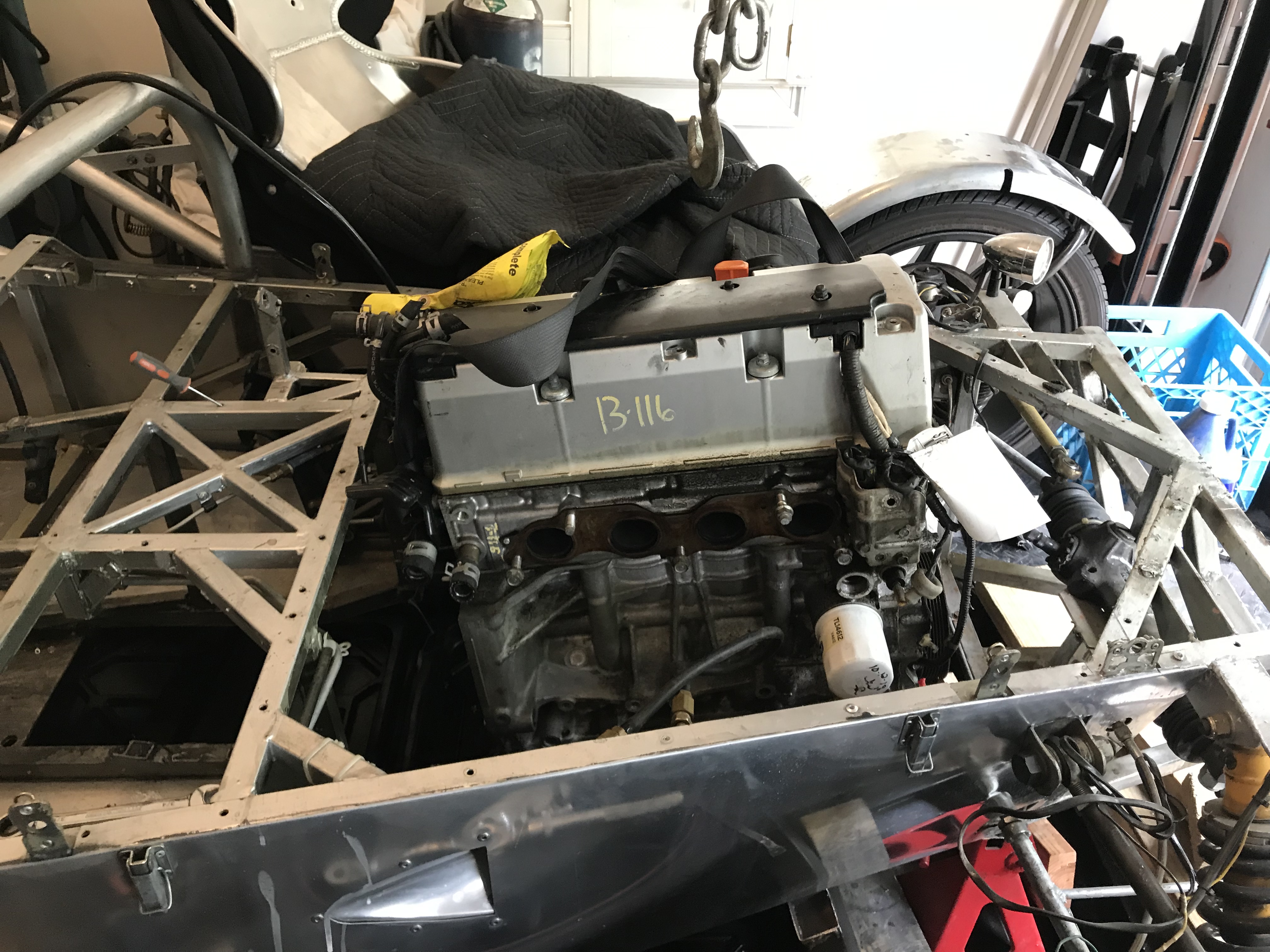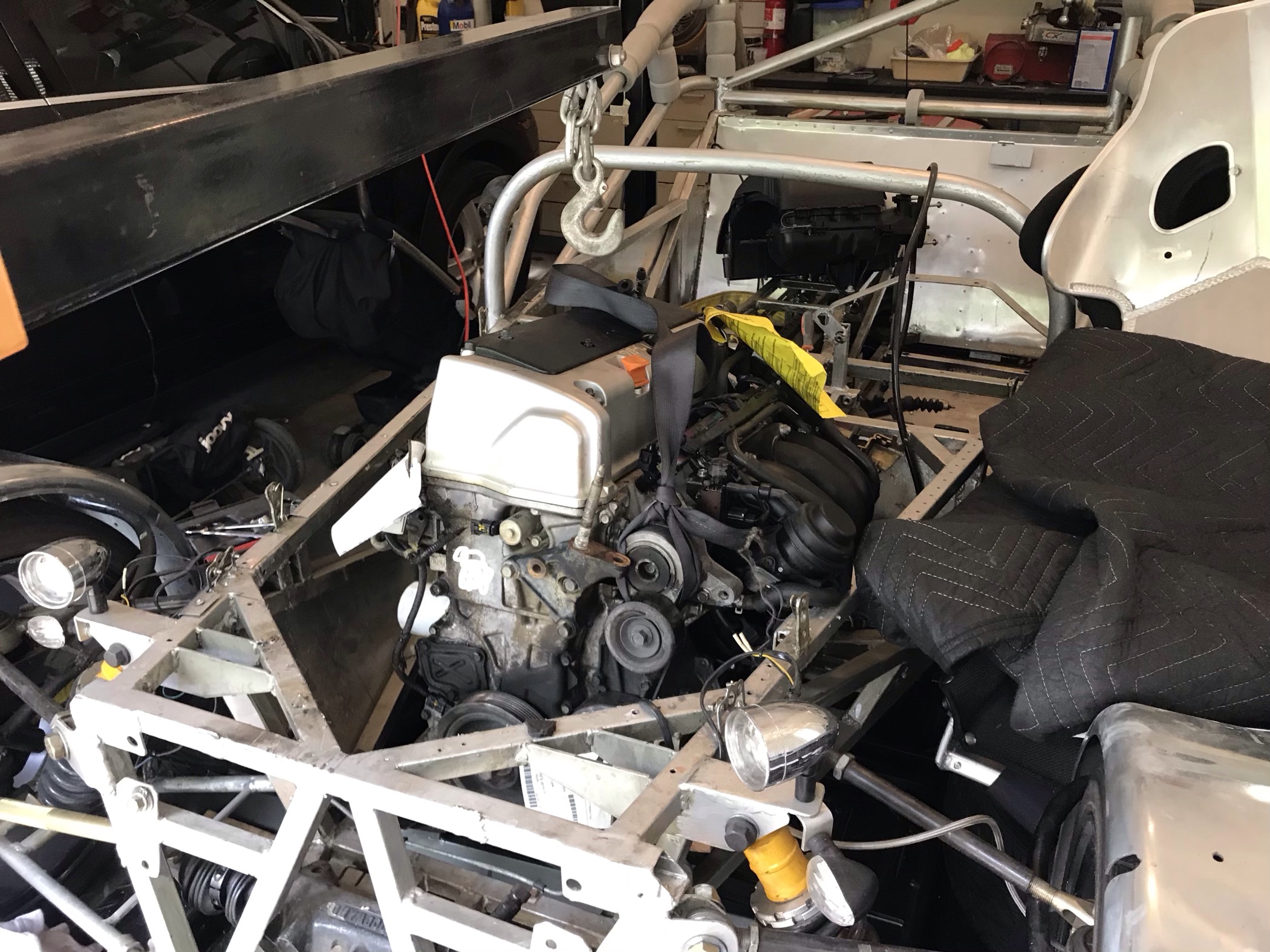 After having the engine and the transmission I needed to buy the adapter plate to marry them together. After the Ecotec problem I decided to stay as basic as possible until its weld ready. I bought just the plate and bolts and 3 days later they arrived.
I pulled the motor out and gave it a good degreasing and the blew it off with compressed air. Then out came the adapter plate.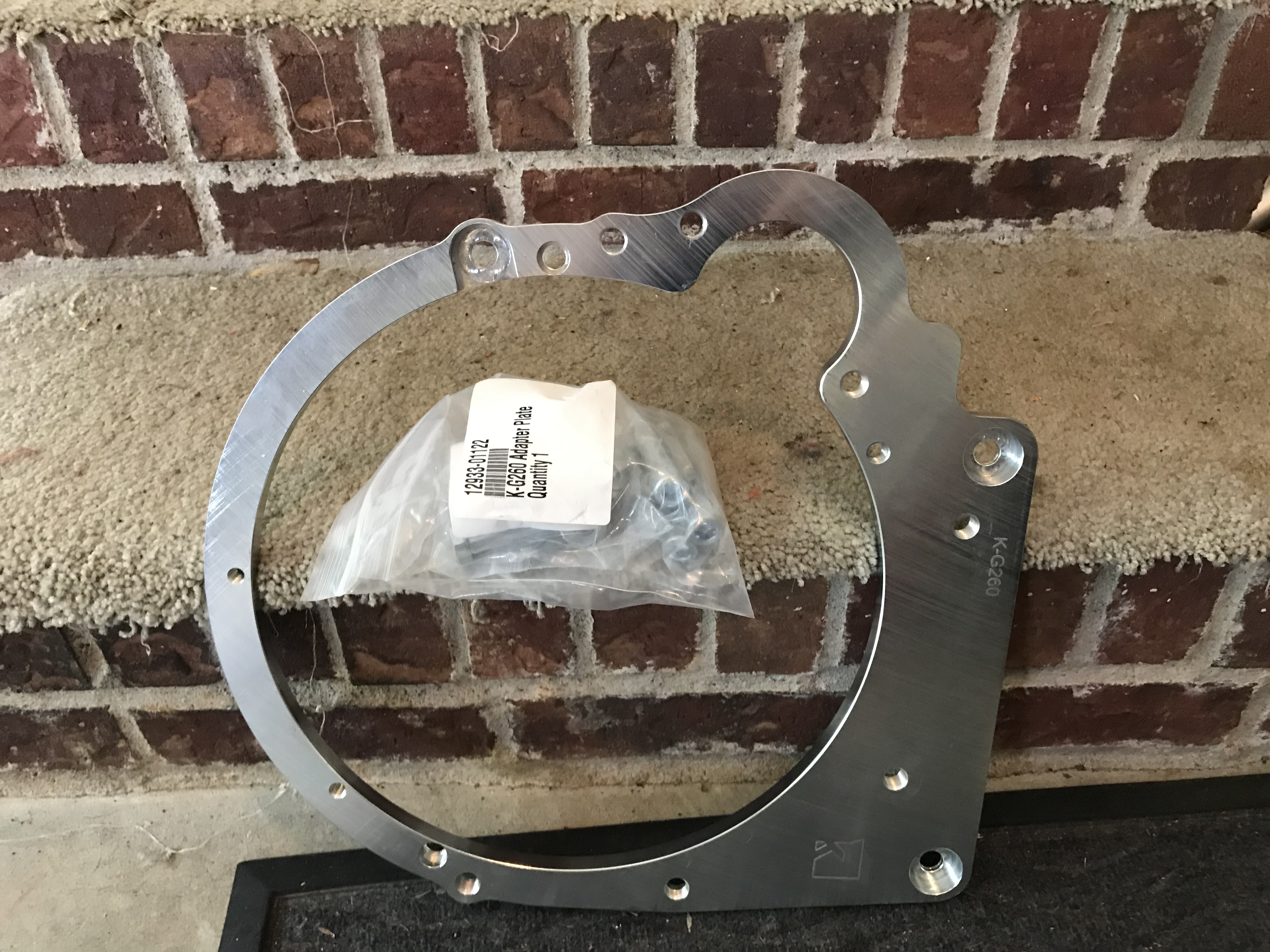 The quality is impeccable and my hopes of being able to "spend my way" to completion is still alive!
One small hiccup is that the a3 engine has a different head (the inferior one..) and so it had a fitment problem. Nothing a grinder couldn't fix.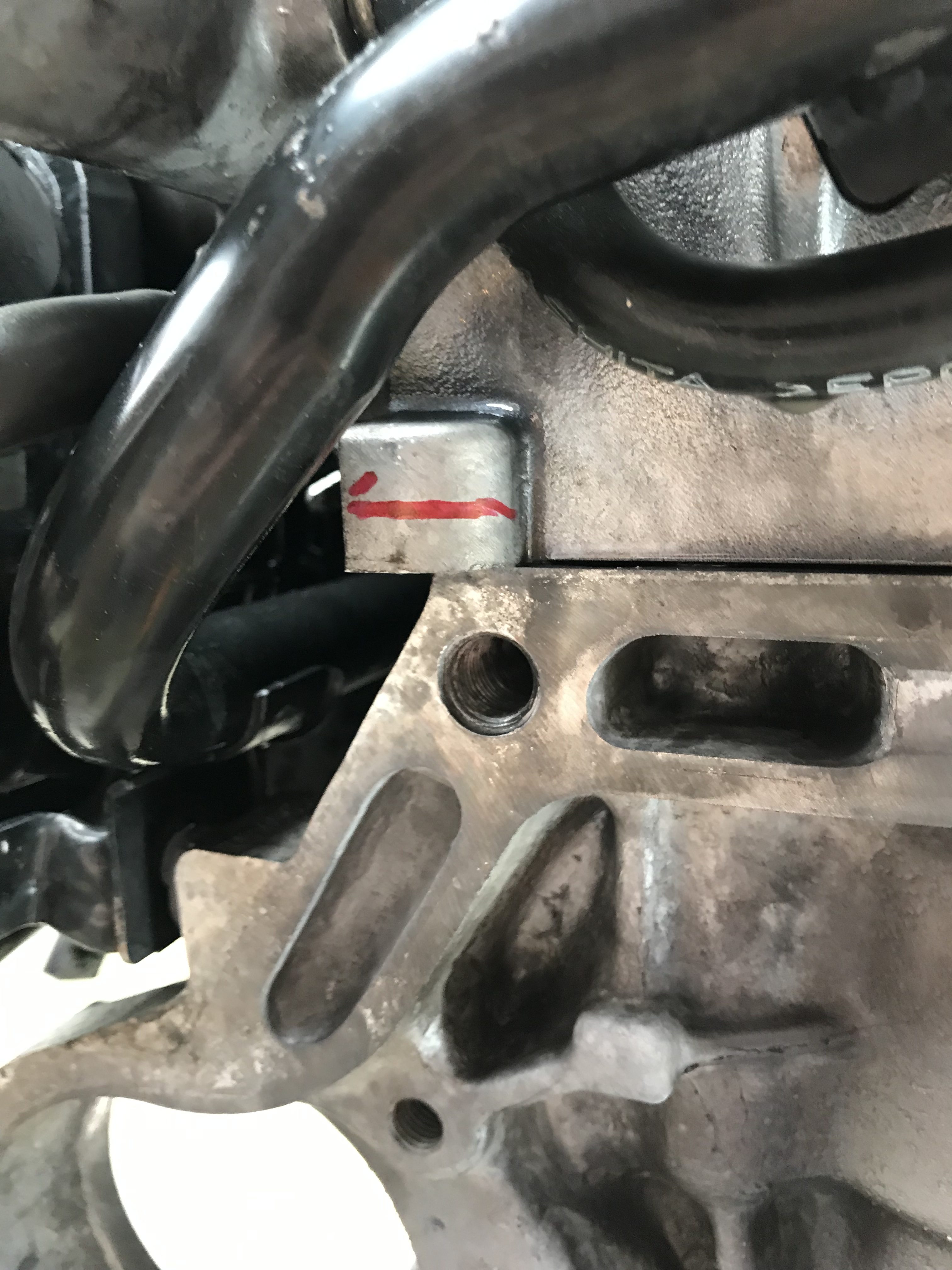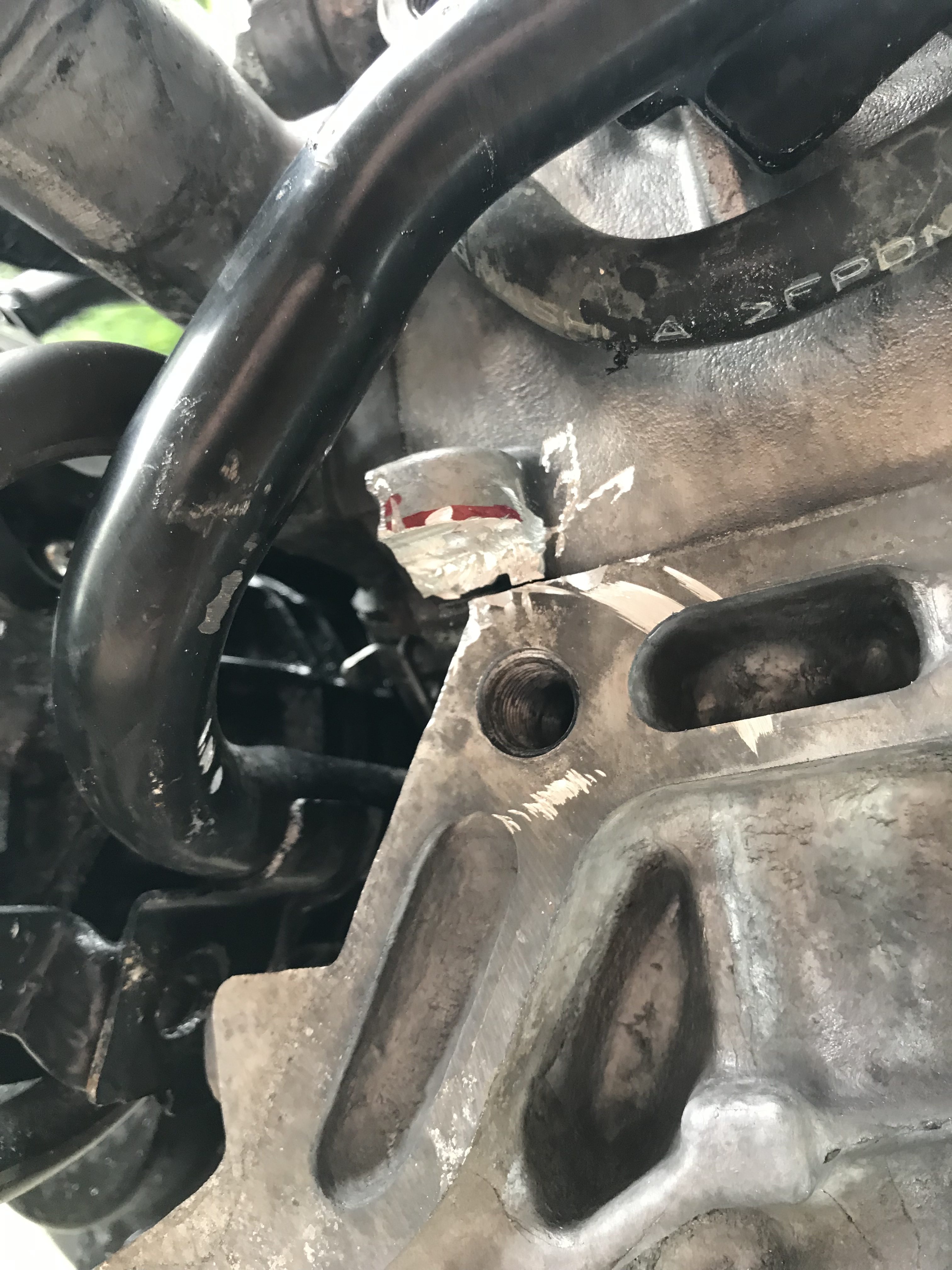 Time was running out and I had to go shower but that wouldn't happen before bolting the two together with a minimal amount of bolts. Until next time this is my view when going to work: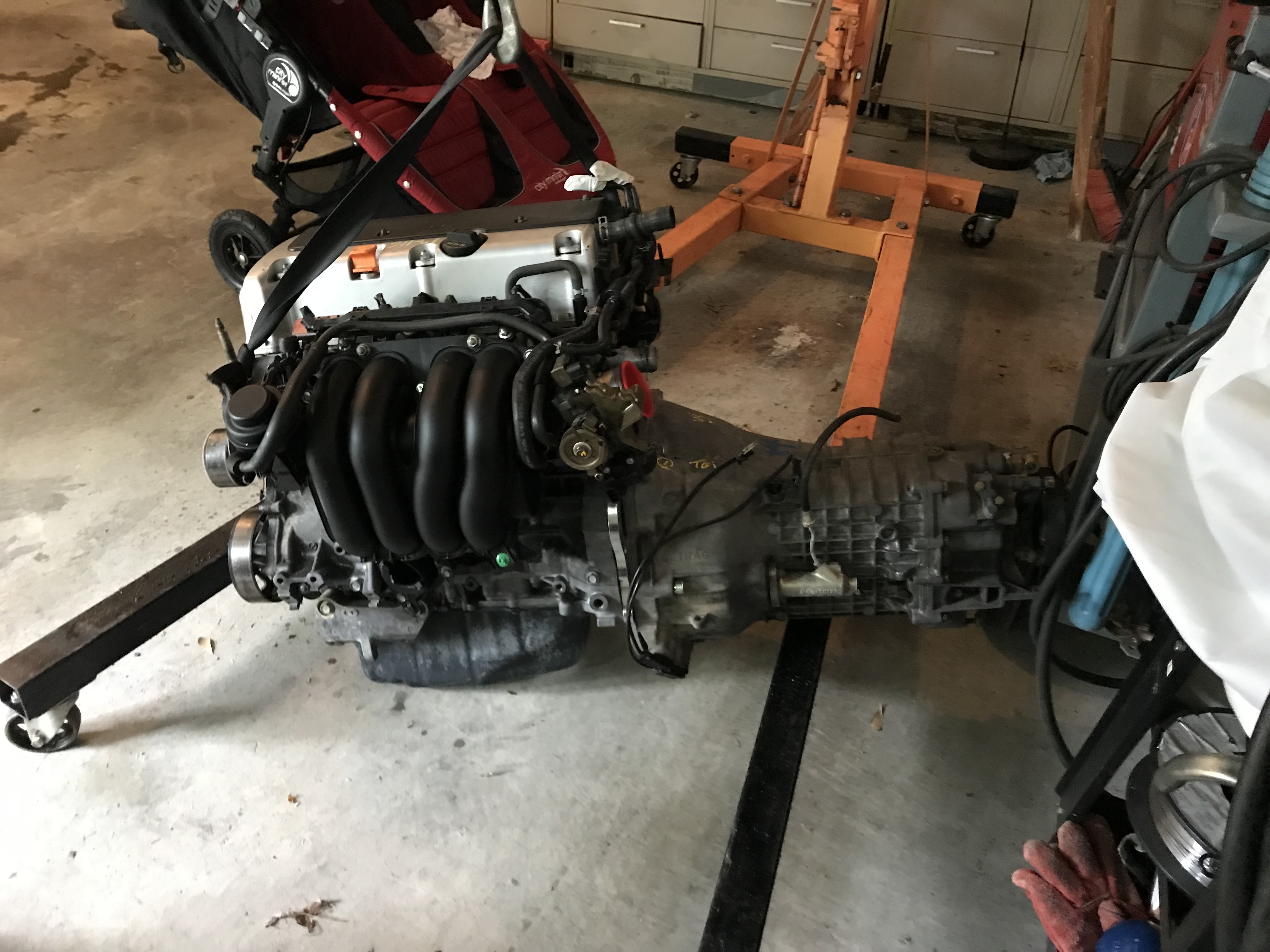 Hoping to have the next update and some good news in about a week's time!