One of the Miata shortfalls is the differential bushings. They are pretty soft which can cause movement and ultimately cause case failure.
I bought a 3″ piece of Delrin and made a few sets. Worked like a charm on a small hf lathe.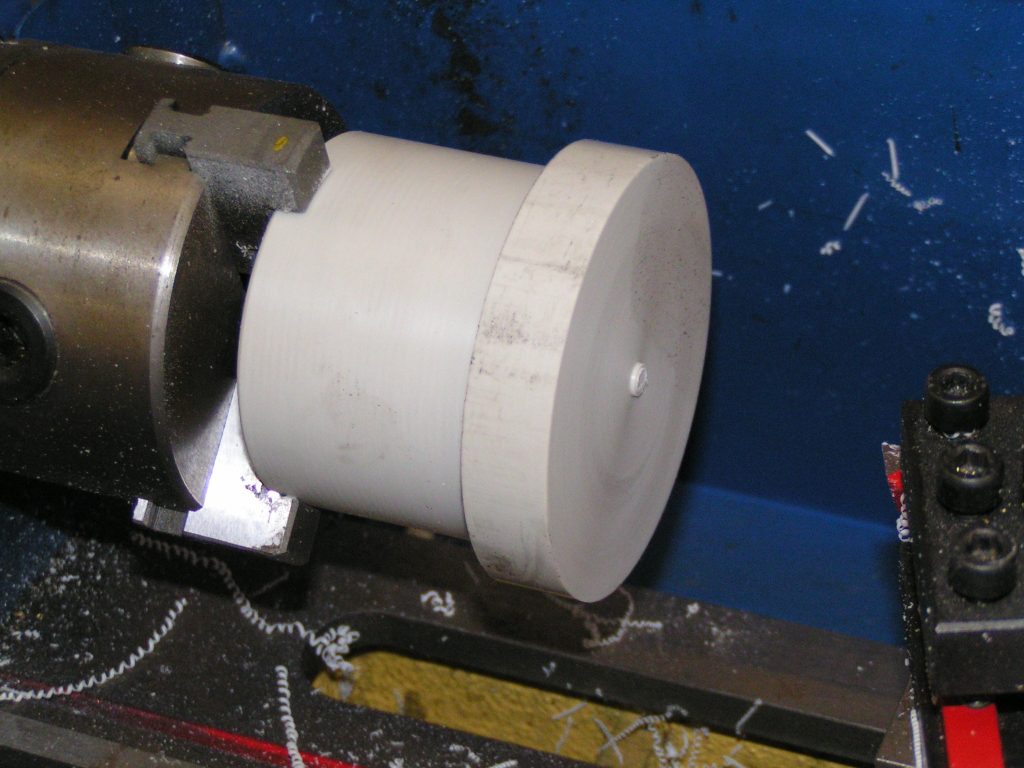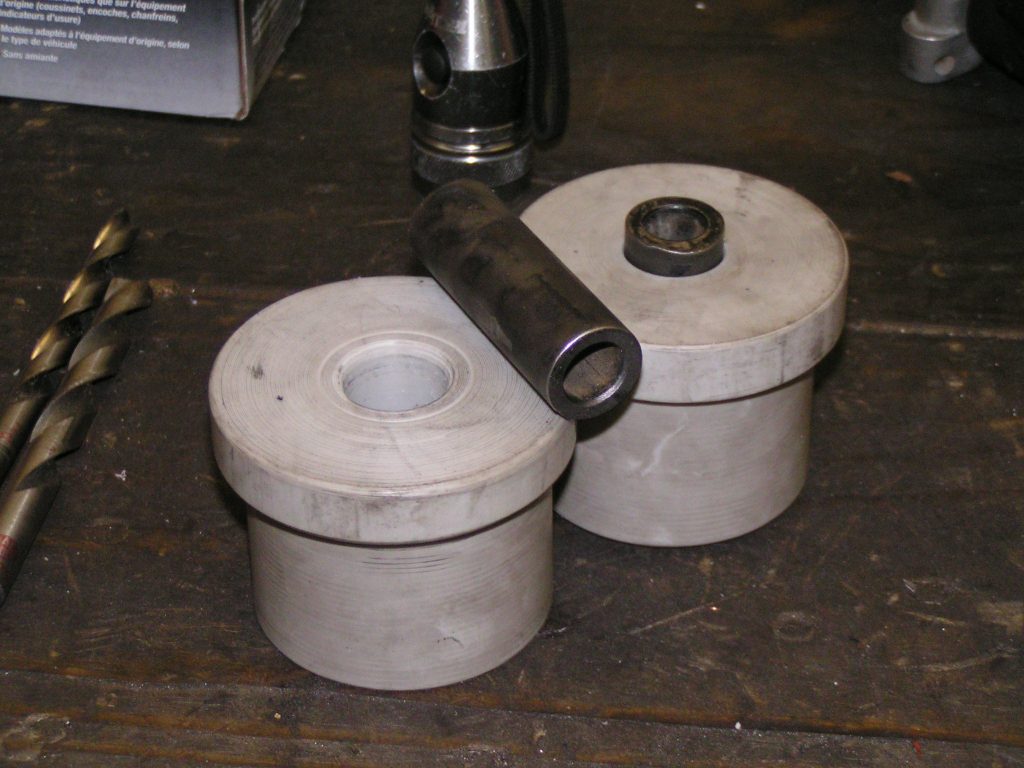 They dampen some vibration but are pretty much all business!
I am very happy with how they came out!